We are excited to unveil our new brand: Tuum. What is Tuum, how did we come to this decision, and why have we rebranded in the first place? Let us take you behind the scenes of our journey to a new identity.
Modularbank's story
Most of you reading this will recognise us as Modularbank; the next-generation core banking platform enabling digital transformation and allowing any business to rapidly roll out new financial products and services.
Our story is rooted in our founders' background and experience. For two decades, our core team has been building and transforming banking systems for more than 15 banks and financial institutions in the Nordics. In addition to technological excellence, this has allowed them to gain a thorough understanding of the banking sector as well as a clear vision of what the industry needs.
It was this vision that led to the creation of Modularbank in 2019: decades of know-how and experience was packaged into a next-generation core banking platform to answer the technological woes of the banking industry in the most sophisticated manner.
Since its inception, our company has experienced rapid growth, closing a successful funding round in December 2020 and currently employing over 60 people with offices in Tallinn, Berlin and Malaga. In this time, we have also acquired significant customers throughout Europe which range from smaller industry verticals up to large, multinational financial institutions.
We are incredibly proud of what we have achieved so far and feel great excitement as we move towards our next milestones. Whilst reflecting upon the rapid changes within the financial services industry and our ambition for growth, a decision was reached to renew our brand with a clearer, bolder message.
Exploring the why
Although the Modularbank brand has served us well, our business has now evolved. Reflecting on this, we decided to take a step back and explore who we are as a company, who we want to be for our customers and how we see ourselves in the future.
As we now enter a new phase in our growth cycle, we are creating a fresh brand identity which better reflects our core message and the scope of our offering. Critically, we are conveying that our technology is not strictly limited to powering banks, but allows all businesses who wish to create innovative financial propositions to avail of our next-generation offering.
Additionally, our rebrand is born out of a desire to be clearer with our messaging. We have made a conscious decision to eliminate the word "bank" from our name to ensure greater clarity around which services we are offering; we are a banking technology provider, and your trusted partner as you transform your business and launch exciting new value propositions.
We have committed ourselves to creating a strong identity which better illustrates our story and who we are as a company. Our goal has been to create a blueprint that guides us while we move forward, a solid toolkit that allows us to build a living breathing brand that supports our vision for the future.
Our new identity
We are the enablers, the driving force which powers innovation in our customers; this is the message which encapsulates our new identity. The strategy and visual identity was created by Verve.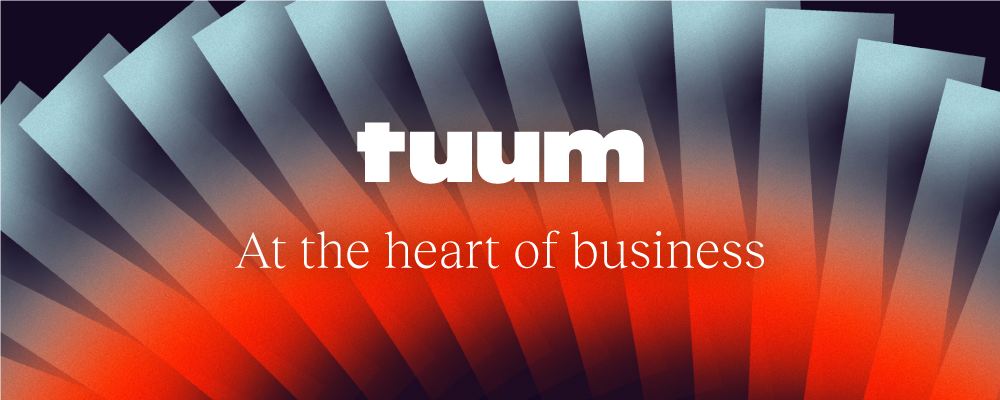 New name
With Tuum, we have selected a name that represents who we are and stays true to our roots: Tuum translates to "core" in Estonian, and we place ourselves at the core of your operations. We provide you with the technology you need to supercharge your business from within. By being your trusted partner, we empower you to innovate and move forward.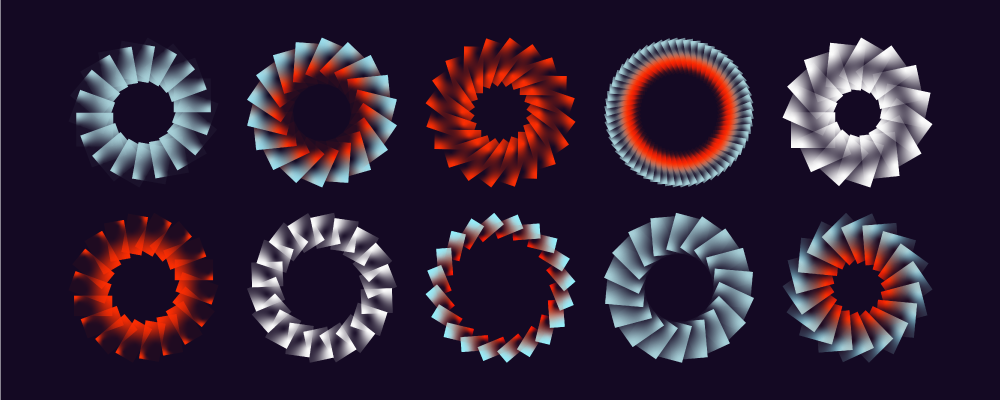 New visuals
Modularity remains a key concept of our business model, you choose the specific modules you need to empower your business. This concept has been reflected in our new visual identity: the nimble, scalable modules always revolve around a core. While our system unfolds, we reveal your potential.
Our renewed visuals capture the essence of who we are as a company: a seasoned and innovative banking technology pioneer, and a supportive partner in your journey towards the future of financial services.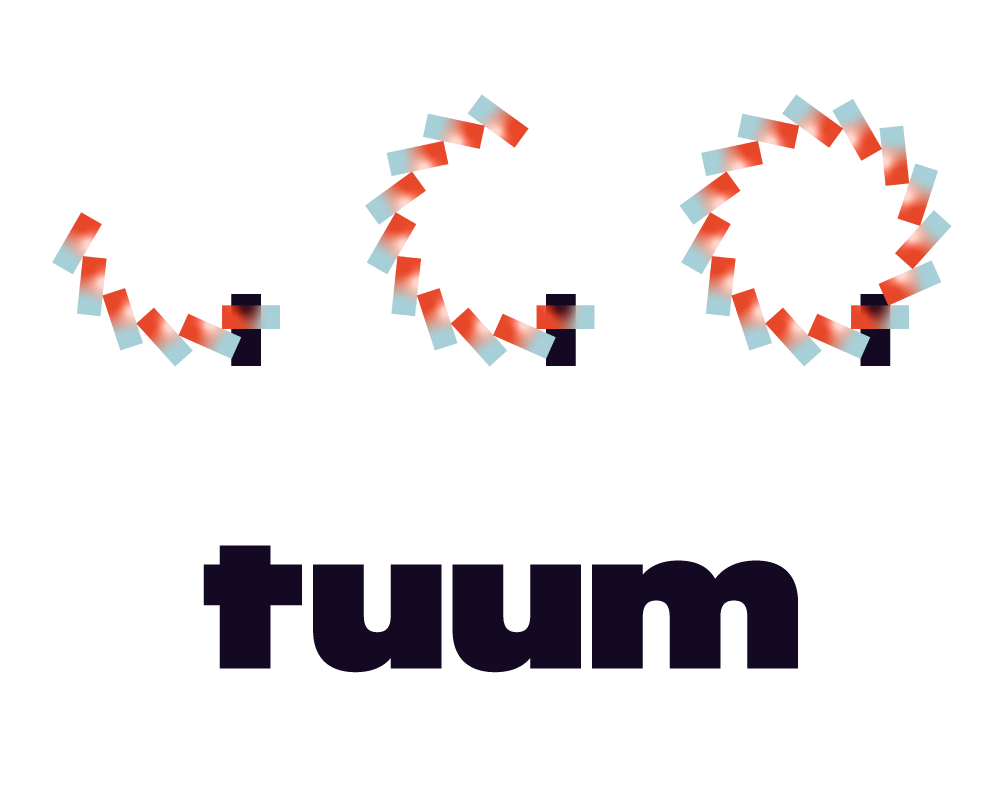 New logo
Our new logo has been created with our personality in mind; set in lowercase to convey our friendly, open nature, but also in bold to correspond with our vision and established experience.
The "T" is where the visual system originates. The module always moves around the core and forms ever-moving modular circle.
The path forward
Whilst much of this update is dedicated to the new, it is important to remember that underneath it all: we are still the same. We are still the same team of seasoned banking and technology professionals offering a flexible, next-generation core banking platform to those seeking to transform their business or explore a new venture into financial services.
This rebranding simply marks the next step in our journey as we continue to expand both our reach and our offering.
We are Tuum, a business innovation engine you can rely on.
Back to Blog